Insider Tips for Finding a Plastic Surgeon You Can Trust
Listen to your gut and take your time.
If you feel uncomfortable, even if you can't seem to pinpoint exactly why, don't follow through with that office, that doctor or, perhaps, that procedure.
Make sure the office is spotless and the staff is friendly.
You want to feel comfortable where you'll be having the procedure. "A patient does not want to end up in a situation where they feel neglected, taken advantage of, or ignored," adds Shafer. Whether it's a small center or a giant hospital, you shouldn't feel tense or anxious as a result of the smell, look of the place, or the personality of the staff.
Keep in mind you want a surgeon who is polite and helpful as well as skilled with the knife.
While you're asking questions, be wary of red flags. An obvious, but important, one is a surgeon's bedside manner. "If a surgeon seems routinely rushed, pressures you to undergo a particular operation, balks at you seeking additional opinions or delegates most of the care after the procedure to others, beware," warns Grant.
Come to each consultation prepared and ready to ask questions.
Just like you would for a job interview, it's important to come prepared with a list of questions to ask your surgeon while you're face-to-face. "Take this very seriously in the same way you would seek out care for a significant medical condition and you will be successful," says Fred Fedok, M.D., F.A.C.S., facial plastic surgeon and president of the American Academy of Facial Plastic and Reconstructive Surgery. "At the end of the process, you want to make sure you and your surgeon are on the same page and have communicated your wants and wishes."
Ask if your plastic surgeon is affiliated with a hospital.
Whether or not the doctors you're considering have hospital privileges is another qualification box you'll want to check off. "If the cosmetic surgeon only does surgery at his or her office and doesn't have hospital privileges to perform the surgery you are considering, that is a huge red flag," says Anthony Youn, M.D., F.A.C.S., holistic facial plastic surgeon and owner of Youn Plastic Surgery, PLLC, in Troy, Michigan.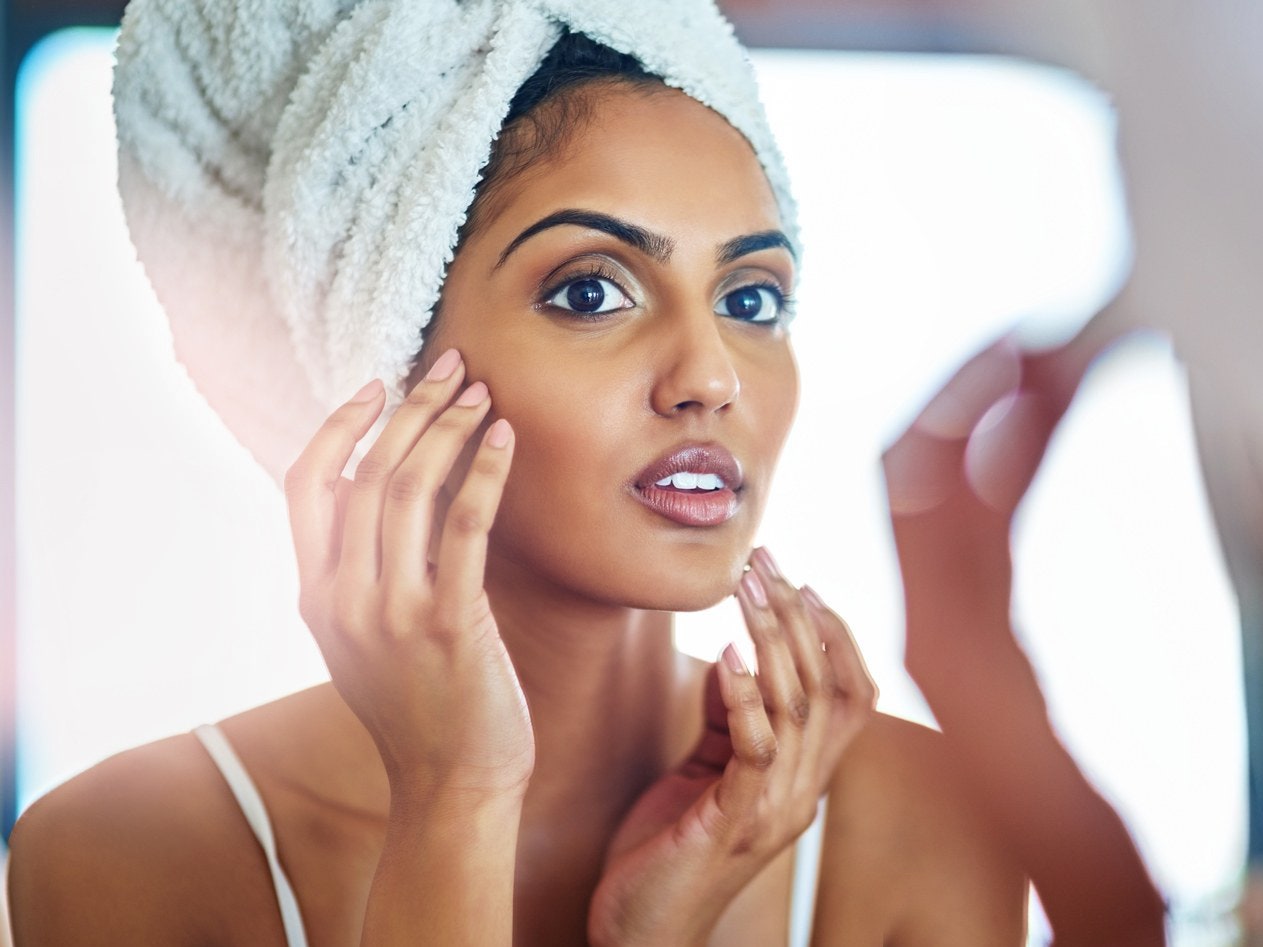 How to Find the Right Cosmetic Surgeon for You
Customer service matters too!
You want to be sure you are being served and treated well. Much of this will be obvious a few minutes after you walk in the door of cosmetic surgeon's office.
Find out about the operating facility
Your safety during surgery depends in large part on the anesthetist and the operating facility. Accredited operating rooms include key life support systems just in case something goes wrong.
Pay attention to how the surgeon and staff make you feel
Surgery is a big deal, and there can be curves in the path to your new look. You need to feel 100% comfortable with your cosmetic surgeon and their support team. Choose a cosmetic surgeon whom you like and trust completely with your safety and results.
Choose a surgeon whose aesthetic sense appeals to you
We all know that what one person finds beautiful may be unattractive to another. For this reason, you can't just trust a friend's recommendation or solely depend on the cosmetic surgeon's experience. You need to look carefully at the results for each surgeon you interview.
Confirm the surgeon's experience in the specific procedures you want
Each area of cosmetic surgery requires different skills: you can imagine how operating on a nose with bone, cartilage, and breathing passages would be quite different from operating on a breast, which is primarily comprised of soft tissue. Given this, cosmetic surgeons can have subspecialties within the field. Choose a surgeon who is board certified in cosmetic surgery and has substantial experience in the procedure you are considering.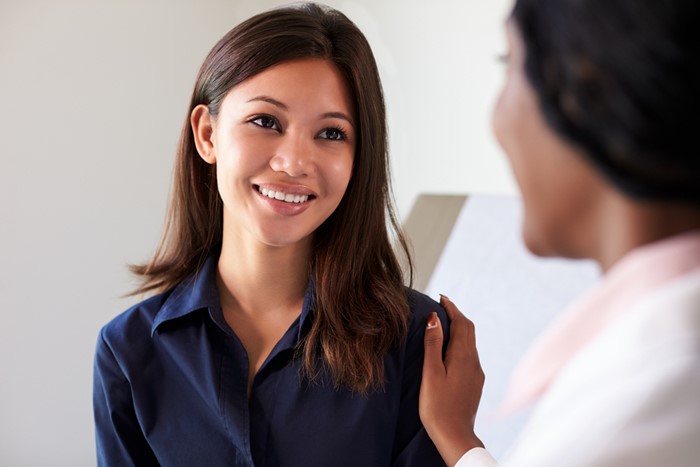 How to find a plastic surgeon
Finding the right fit
Finding a qualified plastic surgeon can be made much easier with the help of a solid set of minimum criteria, professional standards and personal preferences. Patients can feel much more confident about pursuing the plastic surgery procedure of their dreams and reaching their aesthetic goals when they can find a great plastic surgeon to help shepherd them on their journey.
A personal rapport with patients
It's not always necessary to connect with your plastic surgeon on a personal level, but it can make the entire experience and journey much more open and comfortable.
Custom, tailored treatments
Once a surgeon and patient meet and discuss very openly and honestly that patient's goals and unique situation, the plastic surgeon crafts a tailored and appropriate treatment plan, unique to that patient. Finding a surgeon who will customize your treatment can give you a better chance of reaching your aesthetic goals.
Thorough patient consultations
Plastic surgeons should always offer a consultation that is comprehensive in nature. The consult should factor in a patient's aesthetic goals, unique anatomy, medical history and lifestyle. Patients will want a surgeon who takes the time to truly understand his or her treatment needs and who can speak honestly to realistic expectations and can help anticipate (and plan for) the recovery experience.
Access to accredited and/or state-licensed surgical facilities
Surgeons who perform plastic surgery in accredited or state-licensed facilities ensure they meet the highest standards of patient safety. These facilities are regularly inspected to ensure they are exceptionally maintained for surgical procedures.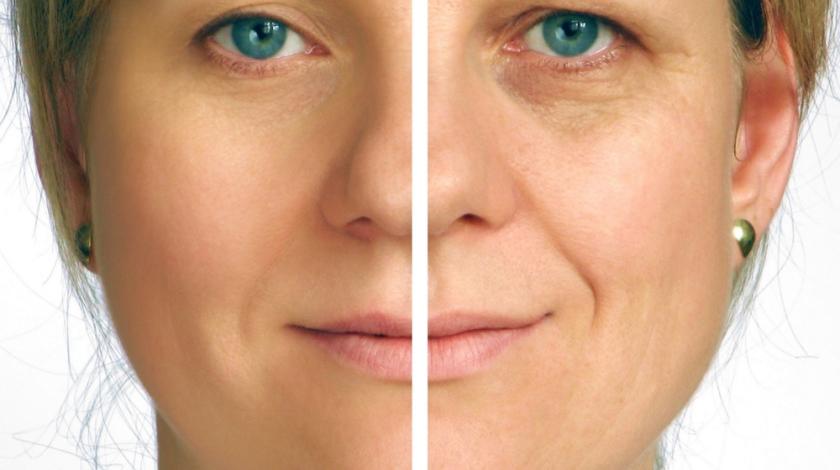 Tips for Choosing a Plastic Surgeon
Know What Your Insurance Covers
Your insurance coverage is a practical matter. To receive the most insurance benefits and pay the least out-of-pocket for your care, you may need to choose a plastic surgeon who participates in your plan. Some elective procedures may be reimbursed by your workplace Flexible Spending Plan. Regardless how you pay for your surgery, you should still consider credentials, experience, outcomes, and hospital quality as you select a plastic surgeon from your plan.
Review Patient Satisfaction Surveys
You'll want to have total confidence in your decision to undergo plastic surgery. Reading what other people have to say about a doctor can provide insight into how a doctor practices medicine, as well as how his or her medical practice is operated. Patient satisfaction surveys typically ask people about their experience with scheduling appointments, wait times, office environment, and office staff friendliness. You can learn about how well patients trust the doctor, how much time he or she spends with their patients, and how well he or she answers questions.
Evaluate Communication Style
Choose a plastic surgeon with whom you are comfortable talking and who supports your information needs. When you first meet the plastic surgeon, ask a question and notice how he or she responds. Does he or she welcome your questions and answer them in ways that you can understand? Does the plastic surgeon offer you options personalized for your needs? Are before and after photo books of the doctor's actual work available for you to review? Find a plastic surgeon who shows an interest in getting to know you, who will consider your treatment preferences, and who will respect your decision-making process.
Research Hospital Quality
Your doctor's hospital is your hospital. For this reason, consider the quality of care at the hospital where the plastic surgeon can treat patients. Hospital quality matters to you because patients at top-rated hospitals have fewer complications and better survival rates. Additionally, consider whether the hospital's location is important to you. Should you need to go the hospital for tests or treatment, you want the location to encourage, rather than discourage timely care.
Consider Gender
It's important to feel comfortable with your plastic surgeon's gender because you will need to openly discuss personal information. When it comes to plastic surgery, your own gender is also an important consideration. Cosmetic plastic surgery has traditionally focused on female patients. However, men also seek the benefits of plastic surgery and their needs are often different. Ask the plastic surgeon about his or her recent training and experience specifically related to your condition and your gender.
How to Choose the Best Plastic Surgeon
There's nothing inherently illegal about practicing outside your area of specialty, although Maman notes he would likely be held liable for malpractice if the procedure went wrong. "As a board-certified plastic surgeon, I can decide that I'm going to remove a brain tumor if I want. There's no state law that prohibits you from doing that. Once you have a medical degree, you can do whatever you want. The problem is, I don't know how to do that and the patient's not going to do well."